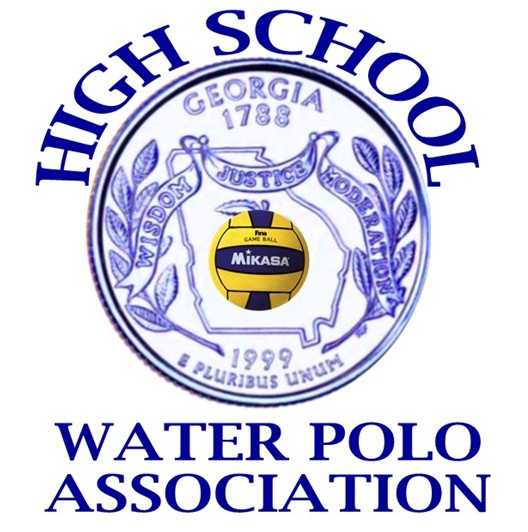 The purpose of this website is to promote the sport of water polo and increase awareness of the sport in Georgia.
High School Water Polo is still in it's infancy in Georgia and is still in the "club phase". In 2007-08 there were only four schools in the state with water polo programs. That number has risen to 15 for the Fall 2009-10 season.
The hope is to increase the number of programs in Georgia to the point that it can be recognized as a Varsity Sport by the Georgia High School Association.
The 2009 Season Schedule is posted under the Calendar.